Oi oi - Long time lurker on here. This isn't exactly interior design on a massive scale, but I just thought I'd post a few photos of the potions kit I made for my missus for her birthday. I'm working on another one now, which will fit together a little better than this one, but I doubt it will be ready for a few months because I'm a bit rushed with things right now.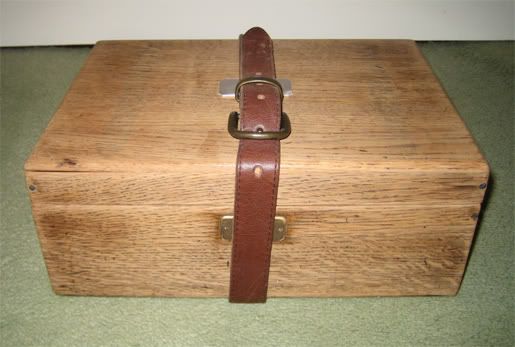 Closed box. The old belt was used to keep it shut and there is a plaque on the lid with Die's name on it.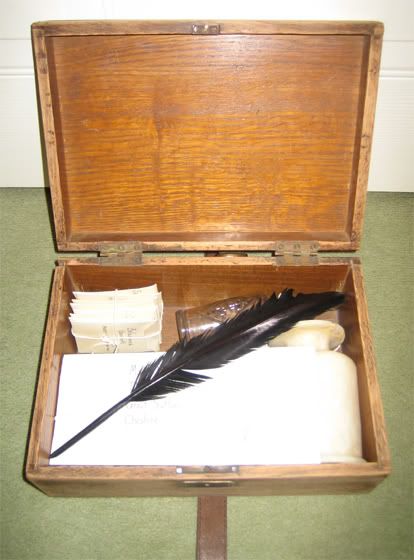 Open box, containing letter, herb sachets, invisible ink, quill, jar of boswellia carterii, and a cursed egyptian scarab.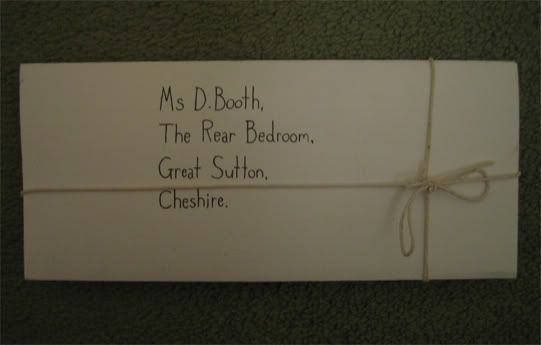 School letter sealed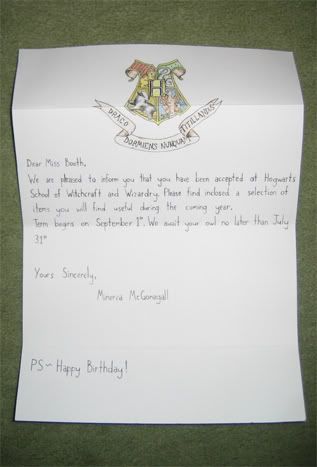 School letter open.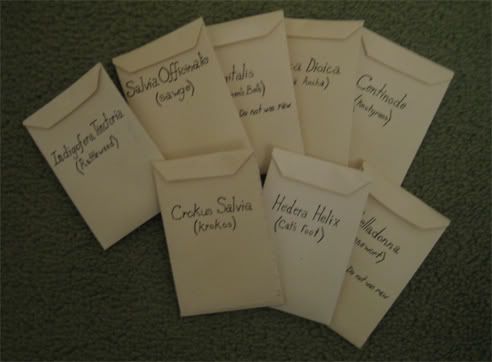 Herb sachets. Most of these were cut/dried from the garden.




Jar of boswellia carterii (frankincense)which smells really odd.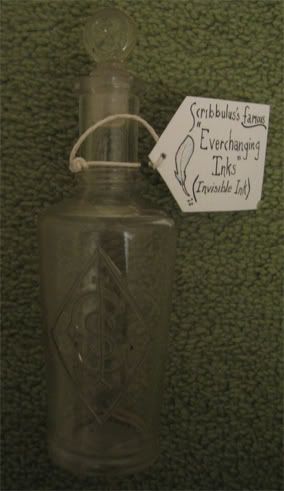 Invisible ink from Scribbulus's inks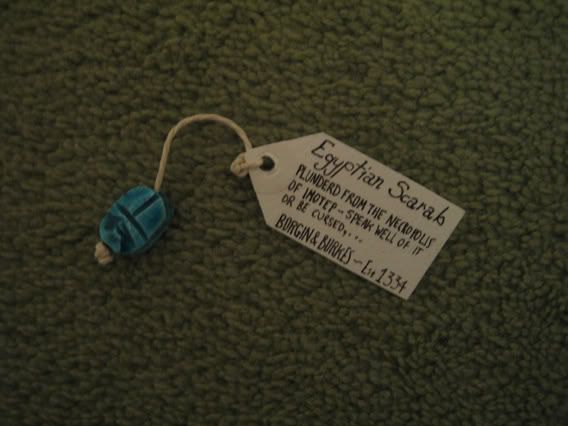 Scarab from Borgin and Burkes. Not sure what magical powers it has.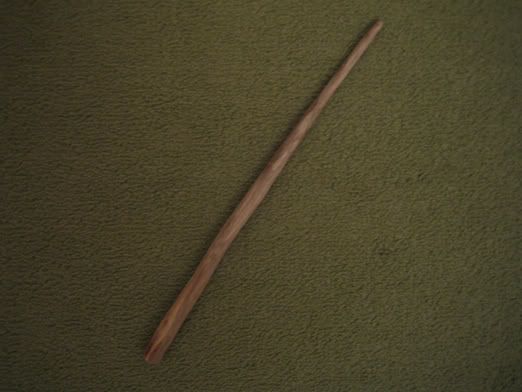 Just an extra, as it wouldn't fit in the box is the wand that also came with the whole lot. Made of Pearwood - 9 1/4" long with Unicorn tail core.


Hope that wasn't too much of a mission to get through! When I've got the other box done I'll post some photos.